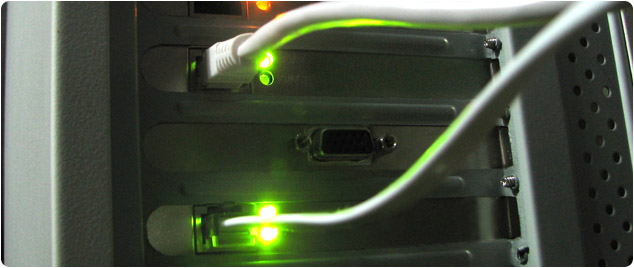 The video below says it all: if you're not hosting your video through a reliable web video hosting provider, you aren't putting your best foot forward for your viewers. Without proper hosting, your video may not play in a high quality format, and you increase your chances of video skipping and stuttering as your video plays back. Partnering with a high-quality video hosting provider, like Wistia, you not only take the guess work out of your video hosting, but you also also get some powerful analytic reporting tools that will give you an insight to how well your videos are working for you.
The first step is to make a great video. Once you've got that, you owe it to yourself to maximize your ROI with a great viewing experience for your customers.
If you are looking for a partner to help tell your story, look no further than our fine team here at IQ Foundry.  Take a look at some of our startup, company, and product demo videos.