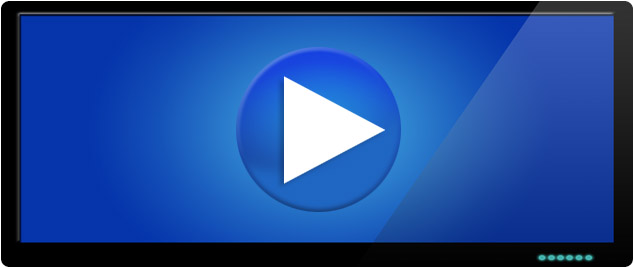 Here at IQ we find that there is a large gap between companies that already understand the benefit and reward for offering a demonstrational or explanatory video for their product or service, and those that are not even considering it. In order to close that gap, we put together a list of five of the most compelling reasons to engage your prospective customers with video. These are all statistics that back up the real individual results that we hear from our clients everyday.
Senior executives prefer to watch video.
By providing a video to explain your offerings, you are targeting the 59% of senior executives who prefer to learn about services through video.
Videos can double the average browsing time of visitors on your site.
The more prominently a video is displayed on a landing page, the higher the likelihood that people will stay around longer and dig deeper into your site.
Video increases sales and lead generation conversion rates.
Many online retailers have reported an significant increase in sales with the addition of video to their product listings. Many of our customers have reported significant changes in web-based lead generation when adding a video to explain the benefits of their services. The numbers show that making a compelling case with video has a direct result on customer interest and buying intent.
Great videos grow legs and get shared.
There is no better way to spread your message than by making it easy for your visitors to share your videos on Facebook, Twitter, and within their own blogs. Making sharing easy is one of the best ways to stretch your exposure beyond your own site.
Video is the future of successful campaigns.
Video is growing at an alarming rate. Having a great video is becoming the price of entry for product and service companies who want to stand out and sell the benefits of their systems. What used to be presented as flash interactive components is now being replaced by high impact video.
Looking for help telling your story? Give us a call—we'd love to talk more.