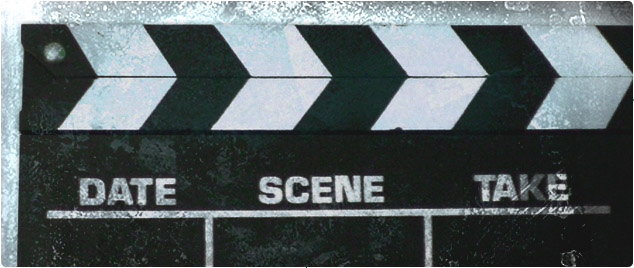 In the age of YouTube and online media, product demo videos have become the price of entry for companies that want to communicate their strengths and brand messages to a generation of customers that are looking for fast avenues to becoming informed buyers. Having a great website that answers every pre-sale question you have ever been faced with is no longer enough. People are bombarded with so many choices today that they are less willing to spend time wading through and analyzing text. What they are looking for is something that will engage and inform them quickly.
Enter the product demo video. When done well, a video can introduce your product or service, set a tone for your business, validate your legitimacy, and excite viewers about your product or service in less time than it takes to eat a Kit Kat.
Here are just some of the benefits our clients have seen when implementing well planned and executed demo videos.
Improved Brand Awareness
Product demo videos are an essential tool that can help reinforce and demonstrate your brand identity and core values.  Whether you have a startup culture or are grounded in a rich corporate heritage, the approach taken with implementing a great demo video can help sell your brand just as much as your products or services.
Increased Web Session Times and Page Views
Placing a demo video as the marquee content element of your home page gives customers a basis by which they can evaluate your service as a whole and choose to engage with your site.  The majority of bounced visits, those visitors who leave after simply looking at your home page, are generally drastically reduced if you have a compelling overview and call to action for them to engage with.  For those customers who are interested in what your service has to offer, we typically see a 25-50% increase in session times and page views.
Demo Videos as Social Marketing Tools
When your customers want to share the message of your products and services, having a social friendly approach to implementing your demo online can give it legs that it might not otherwise have.  Allowing customers to easily share your video via Facebook, twitter, or email gives them an easy way to share information without much effort.  Making your video easy to share and watch in multiple venues is a great way to leverage the power of social media.
Reusable in Multiple Venues
Think of some ways that your organization could leverage your video in areas other than your website.  Maybe as a lead-in to a sales pitch to help a customer get an initial broad understanding of what you have to offer? At a trade show on a loop to invite customers to start a conversation?  Or maybe as part of a larger campaign or presentation?  The versatility of video allows it to be used and shared in many ways within your company to maximize ROI.
When you are looking to maximize your marketing budget, while creating a great demo video is not a low cost investment, the ability a good video has to engage, inform and excite potential customers is almost limitless.  Combined with the right online marketing and advertising strategy, the undivided attention you receive from a customer while engaging with a video is priceless.
Looking for a demo video for your company? Say hello.