Consider bringing IQ Foundry in to help when...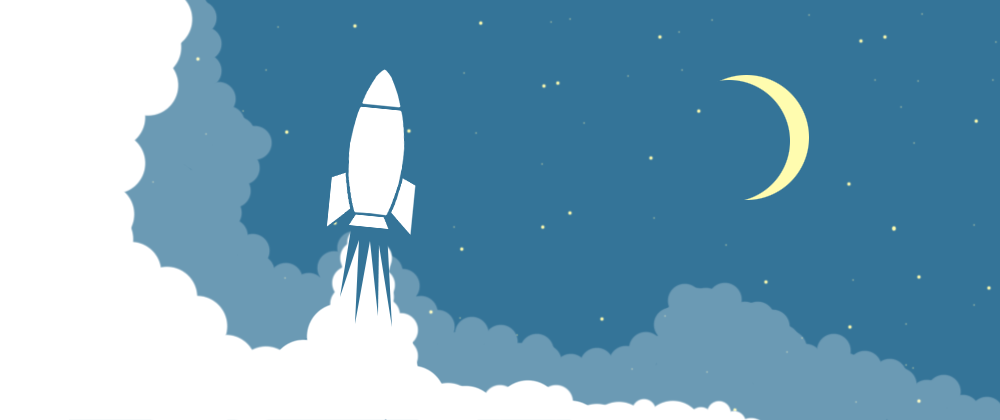 ...you need more power
If your usual team is maxed out, yet you need more design, or programming, or planning, or animation, or... we can step in to just about any creative hole and be useful right away.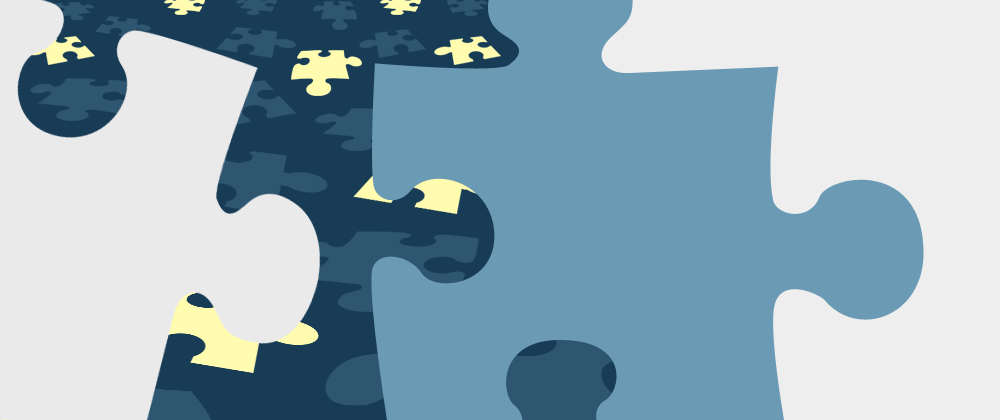 ...it's complicated
We're the agency other agencies come to when they find themselves asking "how the heck are we going to do this?" We have a reputation for being brought in when there's a particularly difficult creative /technical challenge, for figuring out how to make it happen, and for making sure it gets done right.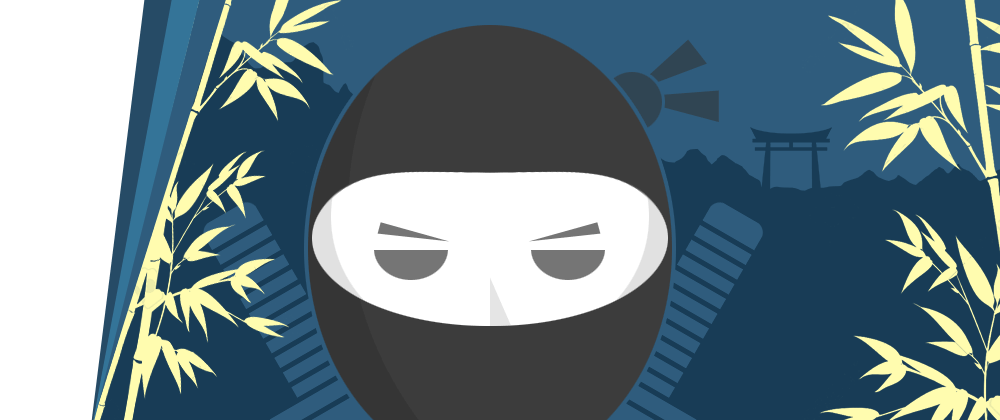 ...you want stealthy
We don't want to steal your thunder. We don't want to steal your clients. We just want to save your day. We know how to handle ourselves on calls with your clients so we don't give away the farm. Or we can take it a step further and keep our relationship with you completely on the DL.
We've helped other agencies make everything from Wordpress sites, to training presentations, motion graphics, mobile apps, tradeshow displays, magazine ads, banner ads, and email blasts. Pretty much every single agency we've worked with has come back to work with us again and again. We've never let any client down, and we don't plan to.
Ready?
Feel us out. Give us a call at
608-237-1541
.