Why use IQ Foundry as your Wordpress Developer?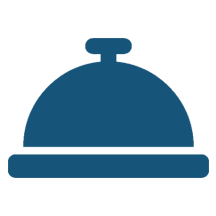 Whatever You Need
IQ Foundry has a wide range of experience helping clients design and build websites with Wordpress. We can help you if you need some quick updates, or you are looking to develop a new site from the ground up.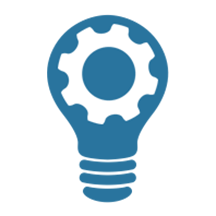 We Understand Wordpress Design
Many of our client partners are looking to Wordpress for blogging or CMS capabilities, and we know how to make the most efficient use of our design and development resources to get you the best bang for the buck in a Wordpress site. We can also fully customize your design to give you a leading-edge site that is also super easy to make updates to. If you are looking for something more than a cookie cutter theme customization, you've come to the right spot.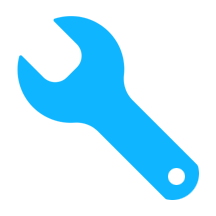 Support and Maintenance? Yes, Please.
"Our previous Wordpress developer left, and isn't willing to work on our site anymore."

Yep—we hear that a lot, and we've got your back. Our team is pretty great at getting up to speed and making progress in existing sites. We are happy to assist you with updates, secure your site from a recent hacking attempt, or help you start the next phase of your site. Even if we didn't build your existing site, we are happy to pitch in.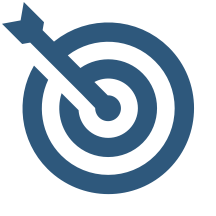 Experienced Custom Development Team
Our seasoned development team has a decade of experience working in and around Wordpress sites. We have done it all from basic theme customization, to ground-up feature development for the Wordpress platform. In many cases we have experience with dozens of off-the-shelf components and plug-ins that we can use to save you from reinventing the wheel in order to get the functionality you are looking for.
Examples of
our work

Time IQ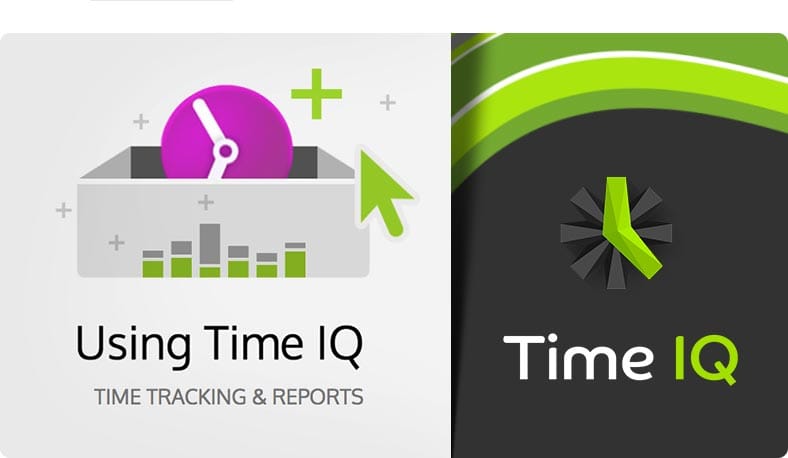 Time IQ
Knowledge Base
To our beloved time-tracking service, we're constantly adding new features, or else we're upgrading existing ones. So in order to keep Time IQ's help documents up-to-date, we decided to build and manage Time IQ's entire Knowledge Base in Wordpress. In fact, I better go right now and see what needs to be updated.
Pat's Gym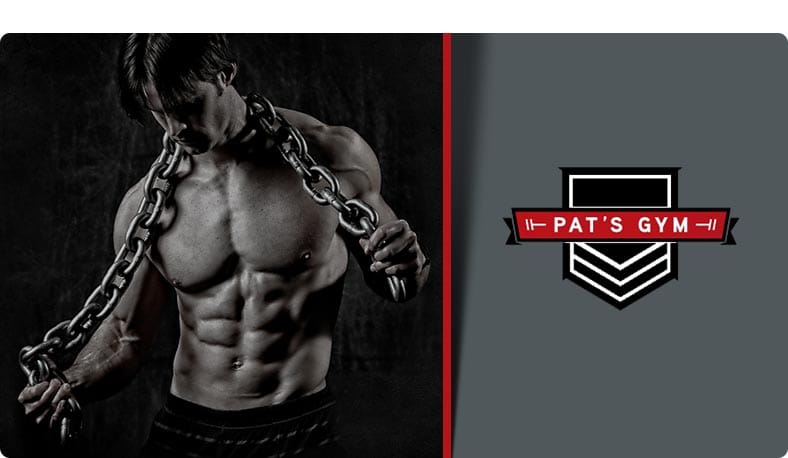 Pat's Gym
Training Website
Pat Gilles is a gym owner and fitness coach specializing in the training of elite athletes. For Pat's Gym, we've created a completely custom online training system that schedules workouts, pairs athletes with trainers, and provides numerous online fitness programs. All of this runs within a custom Wordpress website, which we also built.
Spacesaver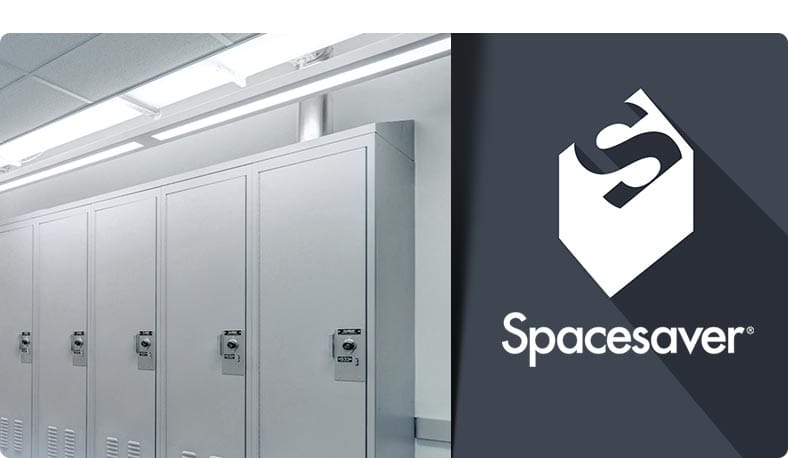 Spacesaver
Installs Page System
Spacesaver creates custom storage solutions for all sorts of organizations - football teams, museums, hospitals, military bases, you name it. Showcasing their specialized installations online was a crucial marketing goal, but it could also be a massive undertaking. Spacesaver came to IQ Foundry so we could help them flesh out and build a customized Wordpress section on their site to showcase their work in an attractive, easy-to-manage way.
Placon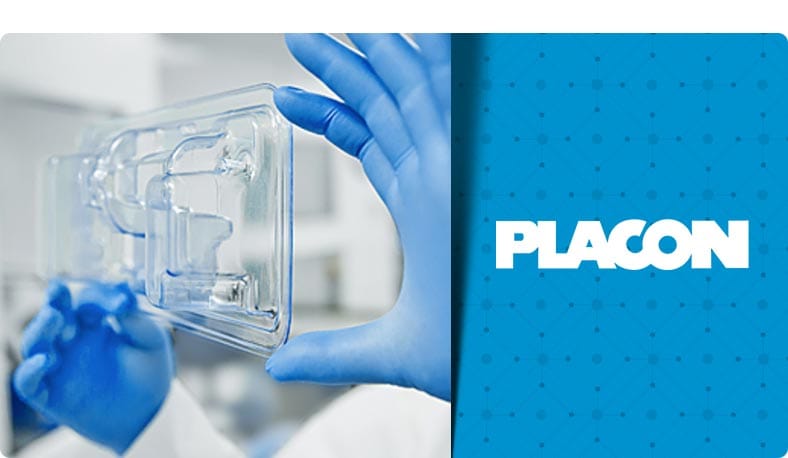 Placon
Corporate Website
Placon is a leading North American designer and manufacturer of super thin, environmentally responsible plastic packaging. Most of the time they can manage their website internally via their easy-to-use Wordpress system. When they want something special, we come in to supe up a certain page or feature to give the added oomph desired.
Thermo Fisher Scientific
LeJeune Bolt Company
Thermo Scientific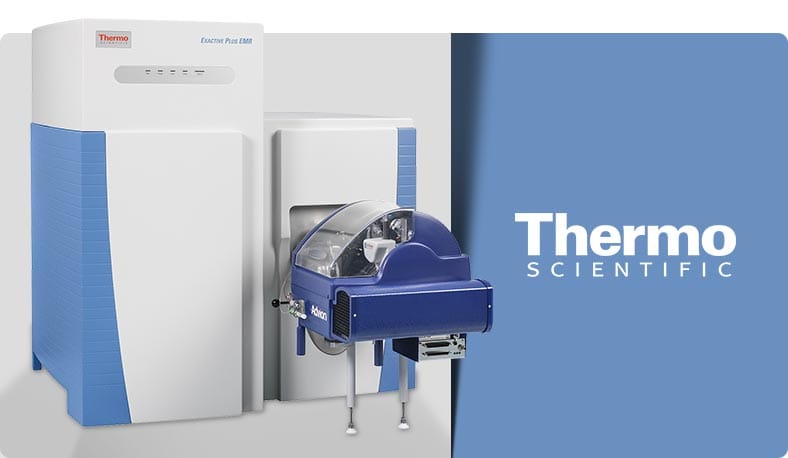 Thermo Scientific
Analyte Guru
Thermo has come to trust us to build and/or maintain many of their online marketing efforts. Among those efforts is Analyte Guru, a Wordpress-based educational resource about materials analysis in the lab. Thermo is quite precise regarding the presentation of their brand online, so we've made many Wordpress tweaks to ensure all displays to their liking whether on a tablet, laptop, or phone.
LeJeune Bolt Company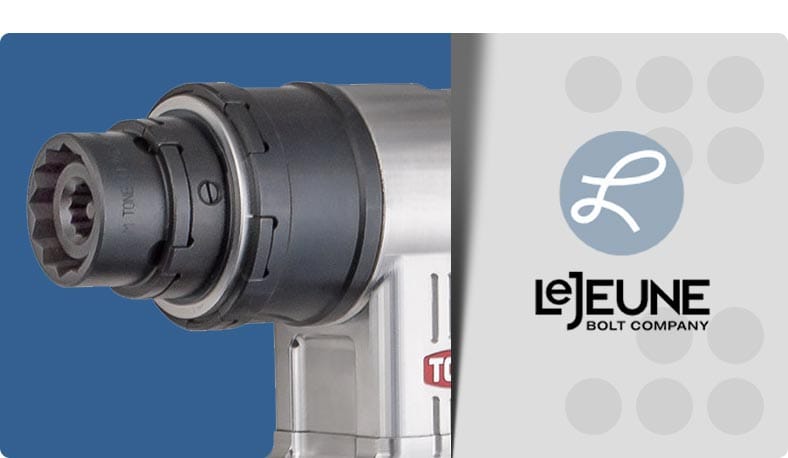 LeJeune Bolt
Tool Selector
For a company whose business is literally nuts and bolts, they know how important it is to have the right tool for the job. While their dedicated sales team always has the right answers, they wanted to give customers the ability to review their needs and begin the sales consultation on the web. We built them a tool selection engine within their Wordpress website that would do just that.
Let's get started
Get in touch with us
to start the conversation about how we can help. We would be happy to take a look at your existing site, discuss your needs, and put together a plan and estimate so you can evaluate if we are the right fit.