Tried and true PHP Developers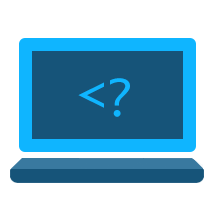 PHP Web Apps
For our clients, we've built everything from insurance audit platforms, to content management systems, to an entire phone network backend, and a lot of stuff in-between. If you need somebody to create a new app from scratch, or help with a current application, give us a call.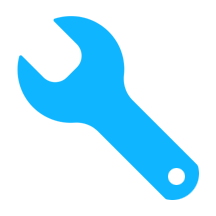 The Latest PHP Tools
We stay on top of the latest PHP tech. For example, we organize all of our code in Git. We write tests to catch bugs. We even make sure that every project can be built and published with a single shell script. So whether you want a new project built in Symfony, or you need help shoring up an existing PHP system, you're in good hands with us.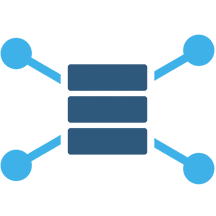 Mobile App API Backends
If you are looking for a developer to build a PHP API backend for your mobile app, we have you covered. We can help with everything from user accounts and authentication to full core back end infrastructure implementations.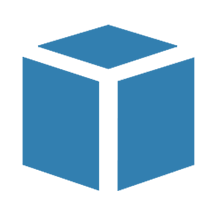 AWS Architecture
If you want to go beyond traditional website/app hosting, our team can help you grow an AWS-based infrastructure. We have a great amount of experience building scalable environments, and can provide a great deal of insight.
Let's get started.
Tell us about your PHP project and where you need help. We will take a look and get in touch to discuss options.
Examples of
our work

Time IQ
Time IQ
Time Tracking Service
Around here, we take time very seriously. After building a tool to track our internal efforts on projects, we soon realized that our colleagues and friends were looking for an easy web-based tool to use themselves. To serve that need, Time IQ was born as a full-blown web-based service that now handles time tracking for thousands of people. Quite well, we might add.
Firefly Mobile
Steve Clayton USA
Firefly Mobile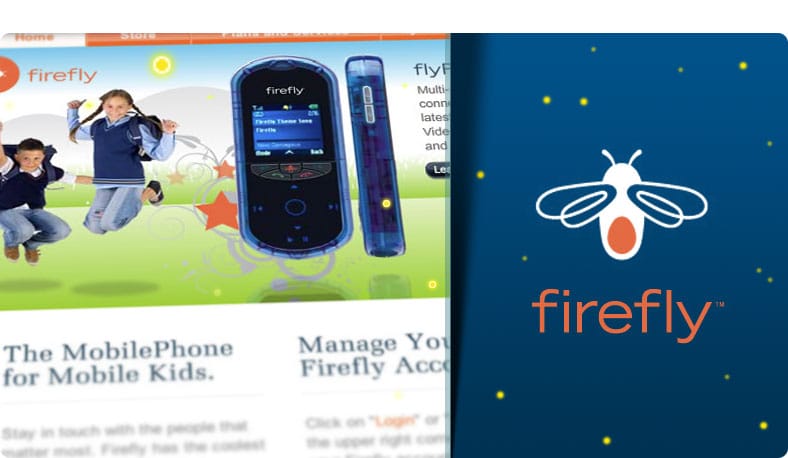 Firefly Mobile
Cellular Web System
They came to us for help with scaling their website and checkout systems. We handled that so well, they invited us to develop the entire sales and customer management/billing system for their cellular service business. We handled everything from phone activation to directly adding minutes to accounts.
Steve Clayton USA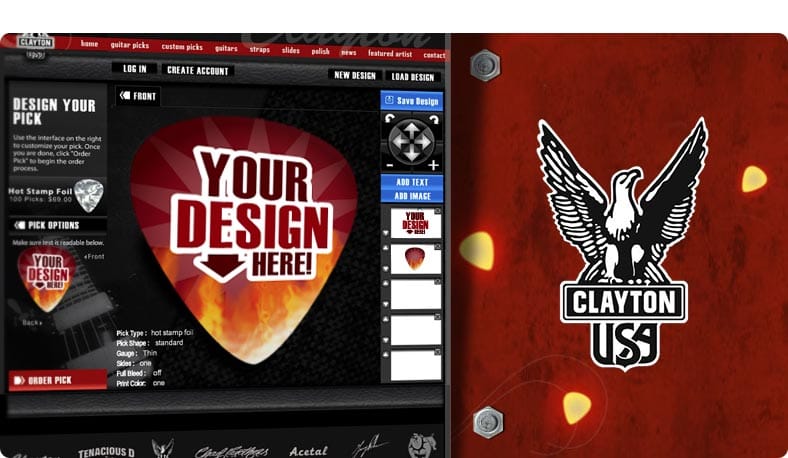 Clayton USA
Custom Pick Designer
Steve Clayton came to us in search of a partner who could improve their online custom pick designer. We were able to deliver a completely redesigned system which increased conversions, reduced customer service requests, was much more fun to use, and ultimately allowed the Clayton business to grow significantly.
Pat's Gym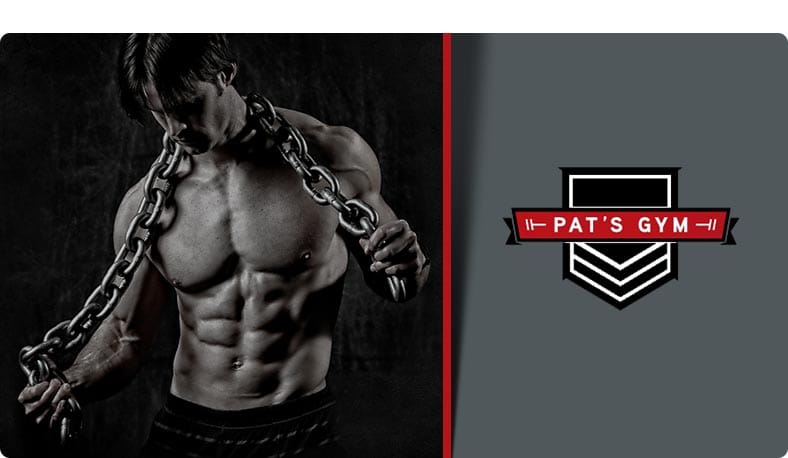 Pat's Gym
Training Website
Pat Gilles is a gym owner and fitness coach specializing in the training of elite athletes. For Pat's Gym, we've created a completely custom online training system that schedules workouts, pairs athletes with trainers, and provides numerous online fitness programs. All of this runs within a custom Wordpress website, which we also built.
Placon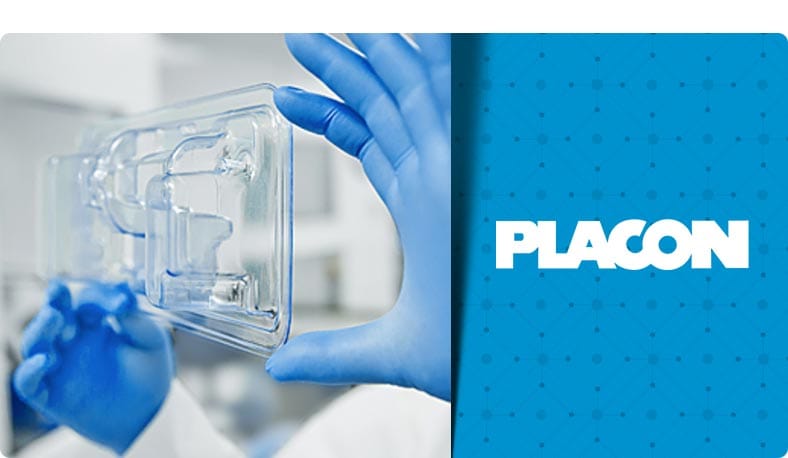 Placon
Corporate Website
Placon is a leading North American designer and manufacturer of super thin, environmentally responsible plastic packaging. Most of the time they can manage their website internally via their easy-to-use Wordpress system. When they want something special, we come in to supe up a certain page or feature to give the added oomph desired.