IQ Foundry creates
online marketing
that works.
Whether it's a customized Wordpress system, a super technical e-commerce website, or an attractive and informative microsite, we've made bunches. Let us help you figure out an approach to web marketing that will give you a great return on investment.
Examples of
our work

American Family Insurance
AmFam
Marketing Support
Both directly and in conjunction with Firepower Design, AmFam has relied upon IQ Foundry to provide a wide range of media services over the years. From designing Needs Assessment applications to building email blasts and banner ad campaigns, we've consistently been able to deliver rock-solid marketing materials to American Family, always on time, always up to spec.
AmFam
Interactive Home
It takes vision to want to change the way you approach your customers. American Family Insurance wanted to do just that with an interactive audit for existing customers to bolster their level of home protection. Working directly with AmFam's internal marketing team, we took their vision and crafted a virtual insurance-focused home tour that was an engaging (and award-winning) experience.
Thermo Fisher Scientific
Thermo Scientific
Microsites
Following a revamping of their brand style, Thermo had quite a lengthy list of small websites (a.k.a. microsites) that needed to be redesigned to match the new look, as well as a few new ones on their wishlist. We came in to build an all new responsive website framework that coordinated with the brand guidelines and supported the wide array of feature requirements. We've been using that framework to build many of Thermo's sites ever since.
Thermo Scientific
XPS Simplified
One of our earliest projects with Thermo Scientific was the design and development of an educational website on the topic of X-Ray Photoelectron Spectroscopy (XPS) Technology. For the site, we created a set of custom illustrations to explain XPS concepts, as well as a handy interactive periodic table that scientists the world over have come to rely upon.
WowWee
WowWee
Corporate Website
Shortly after the launch of their wildy successfull Robosapien robot, WowWee sought us out to completely overhaul their global corporate website. The result was a launchpad style site prominently featuring a high-definition rotating carousel of WowWee products. This website went on to win Gold Addy awards all the way up to the national level.
WowWee
Product Microsites
Following up on their successful new corporate website, WowWee continued to work with us to bring over a dozen of their products to market. For each of WowWee's robots, we created a microsite with an interactive experience unique to the personality of that particular product. We are proud to have developed sites for many of the WowWee's most well-known products, including Robosapien, RS-Media, Flytech Dragonfly, Bladestar, and even Disney's Tinkerbell Fairyfly.
Firefly Mobile
Great Wolf Lodge
Firefly Mobile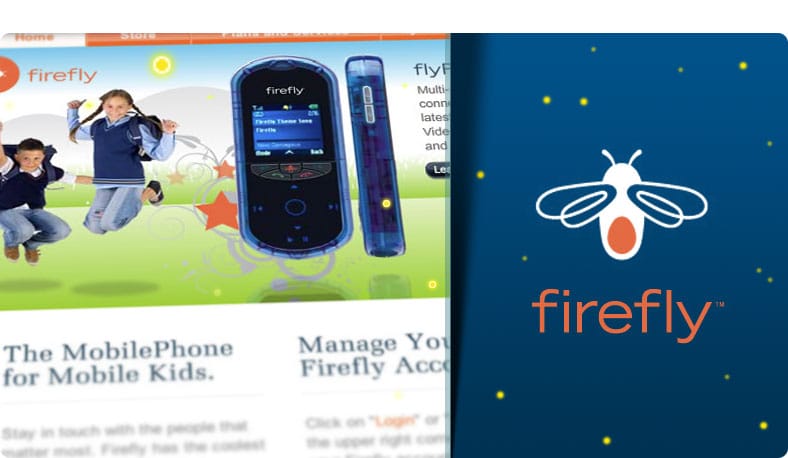 Firefly Mobile
Cellular Web System
They came to us for help with scaling their website and checkout systems. We handled that so well, they invited us to develop the entire sales and customer management/billing system for their cellular service business. We handled everything from phone activation to directly adding minutes to accounts.
Great Wolf Lodge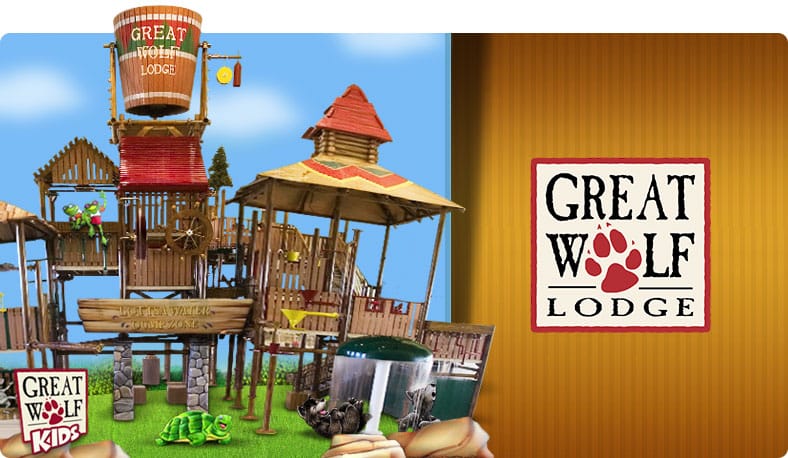 Great Wolf Lodge
Kids Resort Microsite
Great Wolf Lodge needed a partner to help them bring to life their vision of a fun destination site for kids. We worked directly with the Great Wolf marketing team to add interactivity and motion to their ideas, resulting in an entertaining, highly animated website.