Videos and animation
to teach, to sell, to inspire
At IQ Foundry, sure we can make visual effects and sweet-looking eye candy. But most of the time, our clients have a story to tell, products to sell, or people to train. And they haven't been able to grab their audience's attention; they haven't been able to get their message across. So, we'll craft a short explainer video, or when needed a longer interactive presentation, that tells the story clearly, concisely, and in an entertaining way. It's just the ticket to get folks engaged.
Examples of
our work

Datto Backup
Datto Backup
Branded Video Series
Datto is one of the most trusted names in the enterprise class data backup world. When they developed Alto, a big business quality backup solution for small businesses, the Datto team asked us to plan and produce an explainer video to introduce Alto with style. Following up on its success, Datto hired us to create many other videos. Here are some favorites.
Total Administrative Services Corporation (TASC)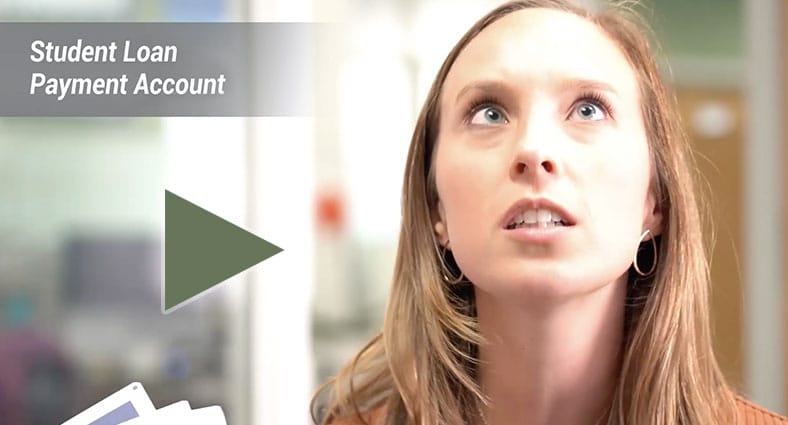 TASC It!
To introduce a new suite of TASC benefits management services, TASC thought it would be fun to try out their own employees as actors in this short video, which illustrates the onslaught of inquiries an HR manager can get about benefits.
TASC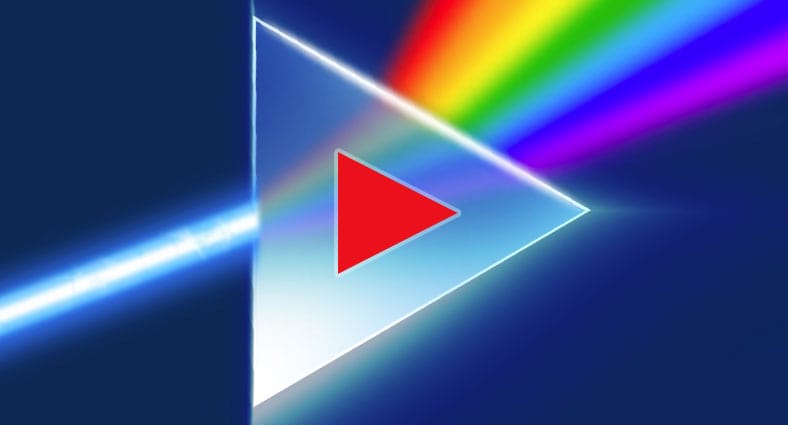 Rebrand Teaser
TASC and our partner Firepower Design came to us with the idea to create this rock-inspired, prism themed video to introduce the new branding direction of TASC to the entire team during an annual meeting.
Sarpinos Pizzeria
Sarpino's Pizzeria
In-Store Video Loop
Sarpino's Pizzeria asked us to produce a video to tell the story of Sarpino's high-quality ingredients and service. We wrote, filmed, and produced this video which now plays in the waiting area of many Sarpino's locations throughout the nation.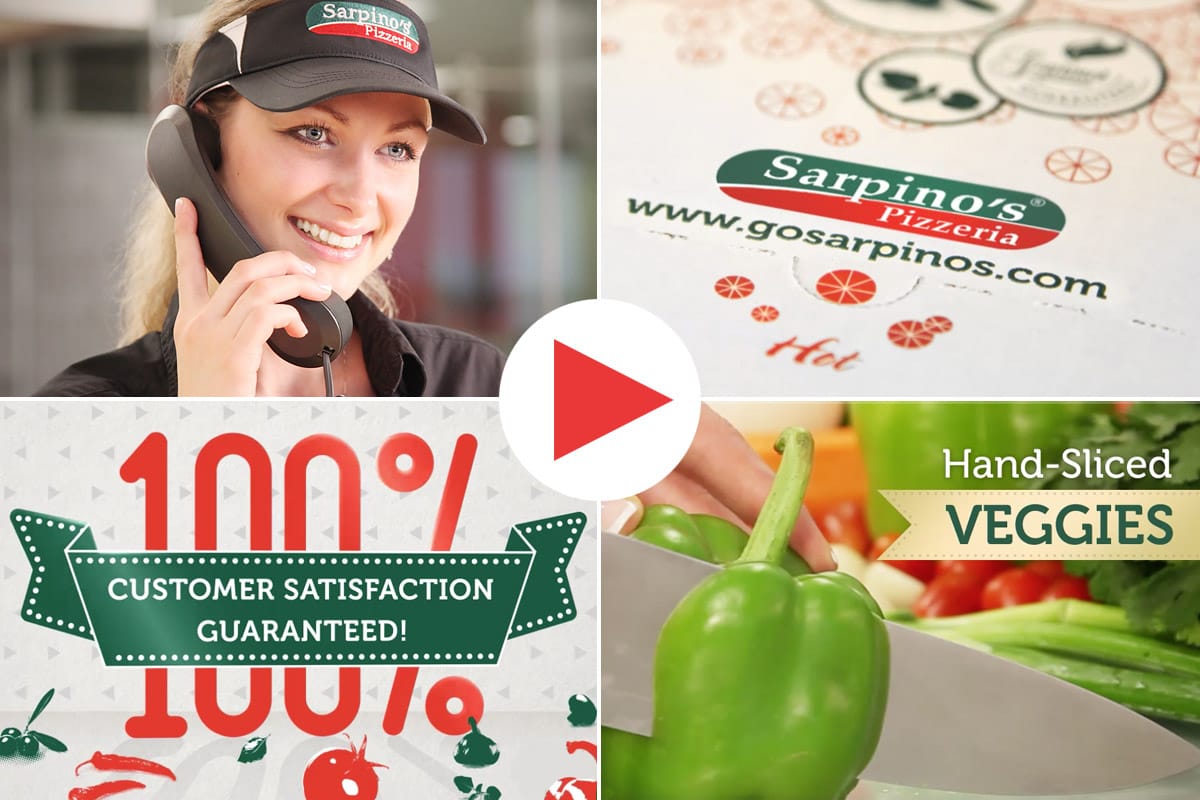 Sarpino's Pizzeria
Employee Training
From driver training, to menu familiarization, to cleaning specs, we're proud to have developed many training presentations for Sarpino's. We keep new employees engaged with a cute cartoon style and periodic interactive quizzes. Here's a sample reel of some highlights.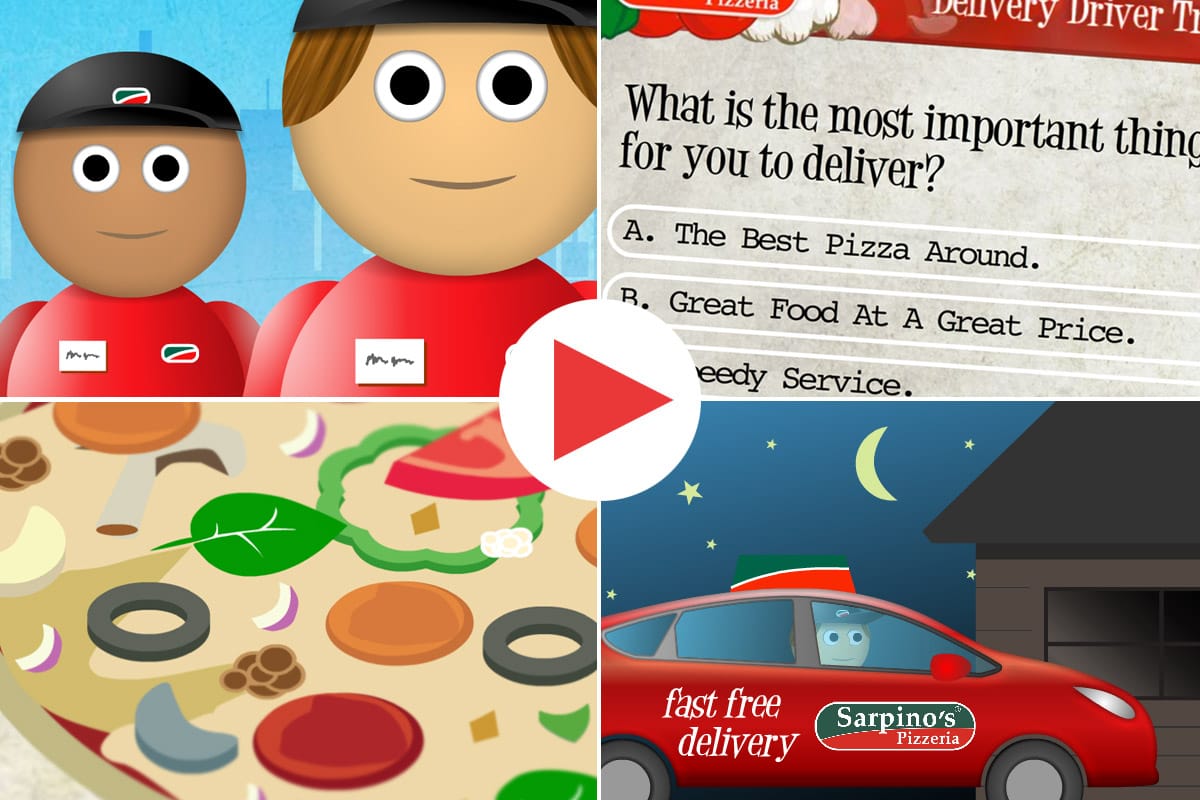 Outbrain
Outbrain
Branded Videos
When Outbrain launched Amplify, a new platform for driving traffic to content, we had already produced a set of videos showcasing their content-recommendation widgets. This time around, our job was to explain Amplify to content publishers, in less than two minutes, all in the light-hearted style of Outbrain's brand.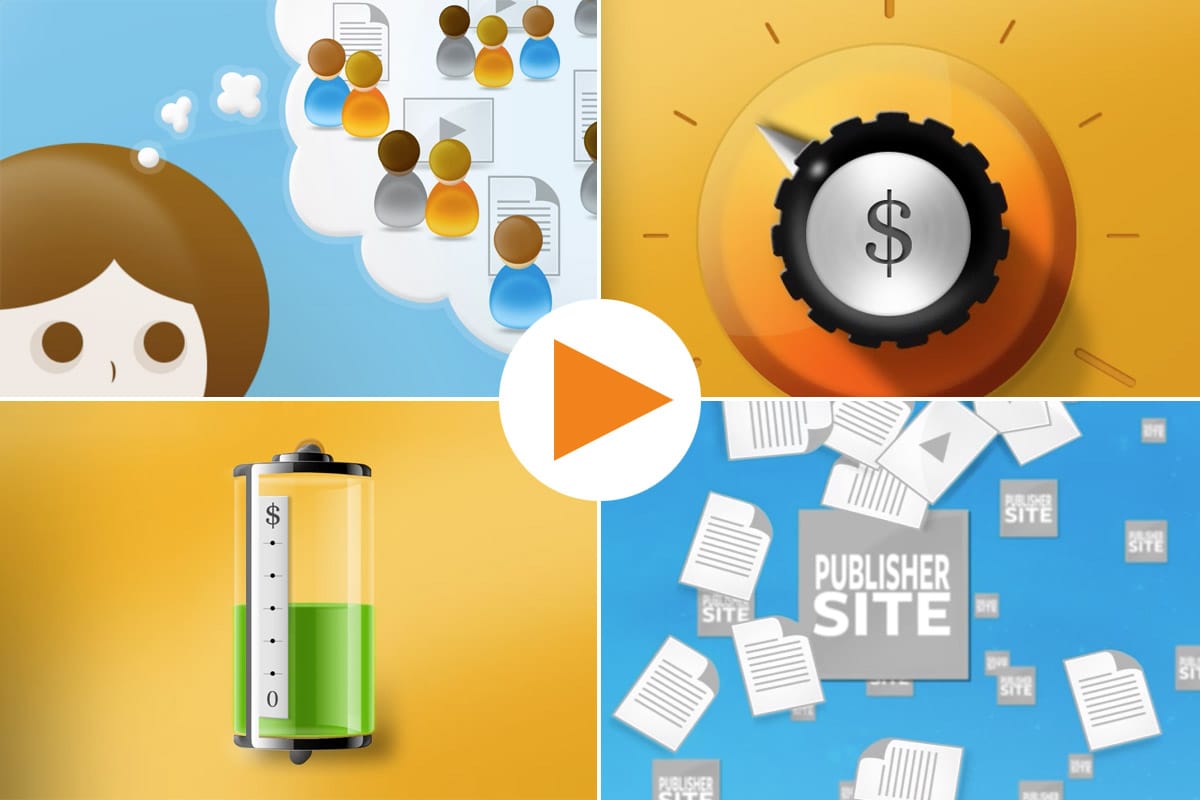 Jim Beam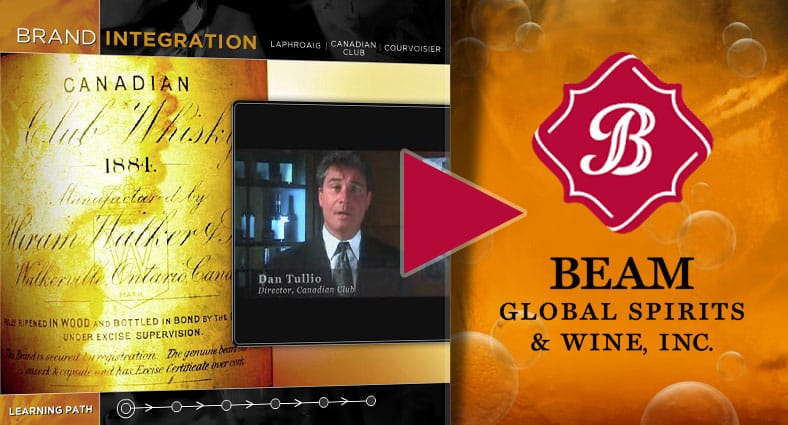 Jim Beam
Sales Training
Nobody wants to sit through boring sales training. Knowing this, the folks at Jim Beam set out to create a training program that told the stories of their brands. We helped craft that vision, and bring to life an interactive learning experience that relied on video, interactive games, and memorable quizzes.
Trek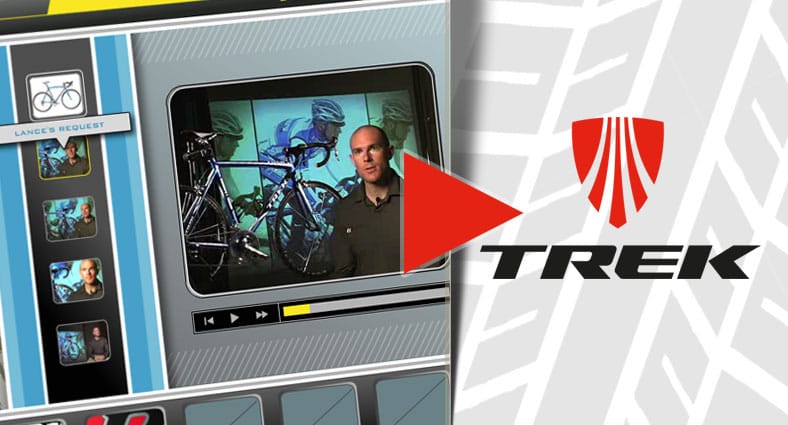 Trek Bikes
Bikes Of The Team
During the Tour De France, Trek wanted a way to tell the story of technology behind its latest edition of their Madone racing cycle. We worked directly with the team at Trek to assemble the story and bring it to life in a way that their hardcore enthusiast customers would enjoy.
... and a few more