Still using Flash? We can help.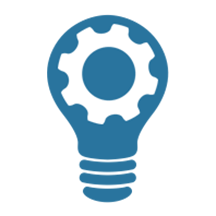 Original Flash Experts
We've been working with Flash since day one. So if you need some Flash developers to update a Flash app, or have Flash on your website that you still need to maintain, we have you covered.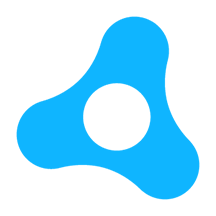 Adobe Air Apps
Adobe Air continues to be a great tool for cross-platform publishing of desktop and mobile apps. That platform isn't going away any time soon. And lucky for you, we love working on Air apps and can help you build something from scratch, or enhance an app you already have.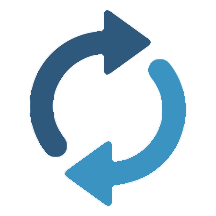 Flash Conversion
If you are looking for help converting Flash to HTML, we've been there and can walk you through it. We can review your current app, provide wireframes for how we could convert the Flash to responsive HTML, and get everything up and running.
Let's get started.
Tell us about your Flash project and where you need help. We will take a look and get in touch to discuss options.
Examples of
our work

American Family Insurance
AmFam
Interactive Home
It takes vision to want to change the way you approach your customers. American Family Insurance wanted to do just that with an interactive audit for existing customers to bolster their level of home protection. Working directly with AmFam's internal marketing team, we took their vision and crafted a virtual insurance-focused home tour that was an engaging (and award-winning) experience.
WowWee
WowWee
Product Microsites
Following up on their successful new corporate website, WowWee continued to work with us to bring over a dozen of their products to market. For each of WowWee's robots, we created a microsite with an interactive experience unique to the personality of that particular product. We are proud to have developed sites for many of the WowWee's most well-known products, including Robosapien, RS-Media, Flytech Dragonfly, Bladestar, and even Disney's Tinkerbell Fairyfly.
Black River Imaging
Black River Imaging
Cascade Software
Black River Imaging saw a hole in the pro photo lab market space: a need for a robust application to help their customers design and order high-end photo products. BRI identified us as a strategic partner with the expertise and ingenuity to engineer that software. The result is Cascade -- a photo product design and ordering suite that includes hyper-realistic 3D book previews, a Photoshop-like design experience, and a whole lot of customer satisfaction.
Steve Clayton USA
Great Wolf Lodge
Steve Clayton USA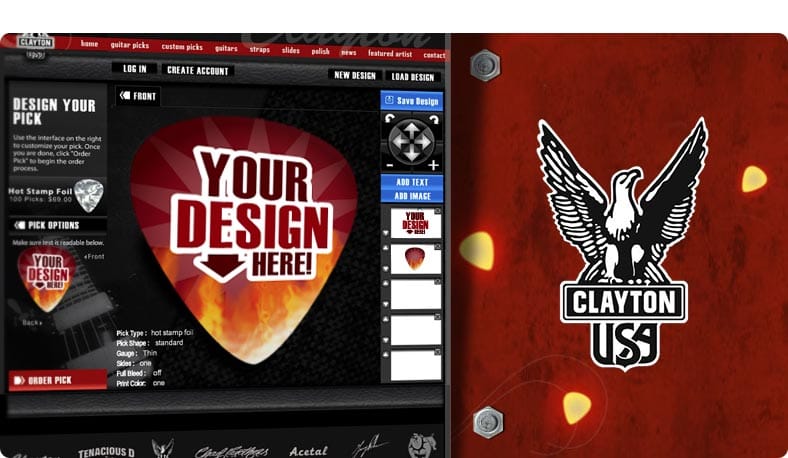 Clayton USA
Custom Pick Designer
Steve Clayton came to us in search of a partner who could improve their online custom pick designer. We were able to deliver a completely redesigned system which increased conversions, reduced customer service requests, was much more fun to use, and ultimately allowed the Clayton business to grow significantly.
Great Wolf Lodge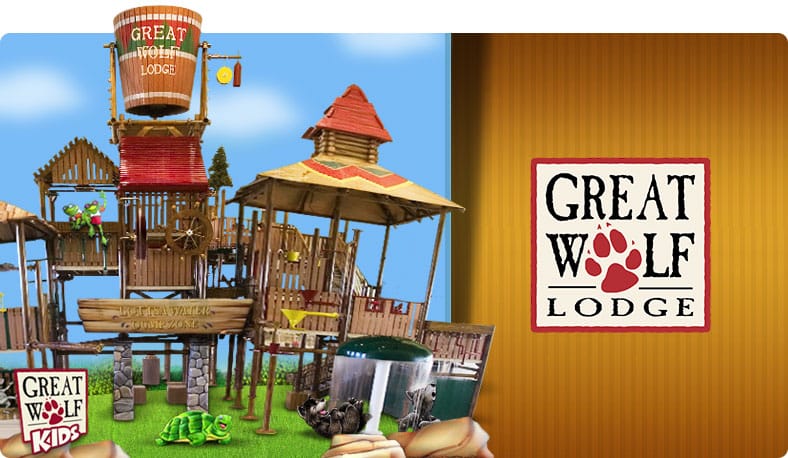 Great Wolf Lodge
Kids Resort Microsite
Great Wolf Lodge needed a partner to help them bring to life their vision of a fun destination site for kids. We worked directly with the Great Wolf marketing team to add interactivity and motion to their ideas, resulting in an entertaining, highly animated website.